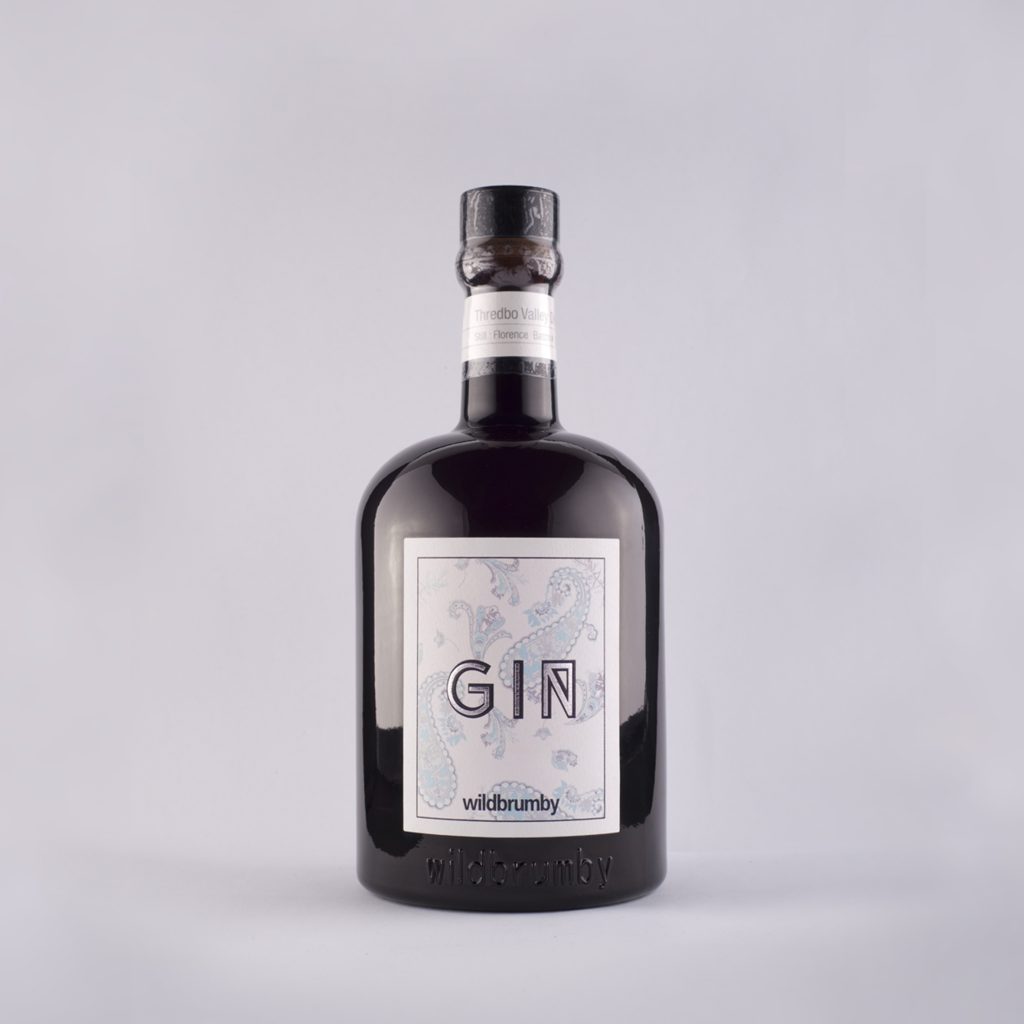 Thredbo Valley Distillery Wildbrumby Gindabyne Gin
700ml $75
The gin craze now sweeping Australia brings us many exciting new variants from boutique distilleries across Australia – including this highly aromatic beauty from the NSW Snowy Mountains region. Thredbo Valley Distillery, maker of schnapps from locally grown fruit, turned to gin making with instant success it seems. Pure, clean and fruity, with juniper high notes, Wildbrumby provides exceptionally smooth, pure drinking with subtly distinctive flavours. The back label reads, "High quality spirit is infused with a blend of Australian botanicals for over 10 years, then distilled in 'Florence', our small batch pot still, with the addition of aromatic herbs and spices, juniper and a threesome of organic citrus grown in our family orchard".
It's available at wildbrumby.com.
Copyright © Chris Shanahan 2017