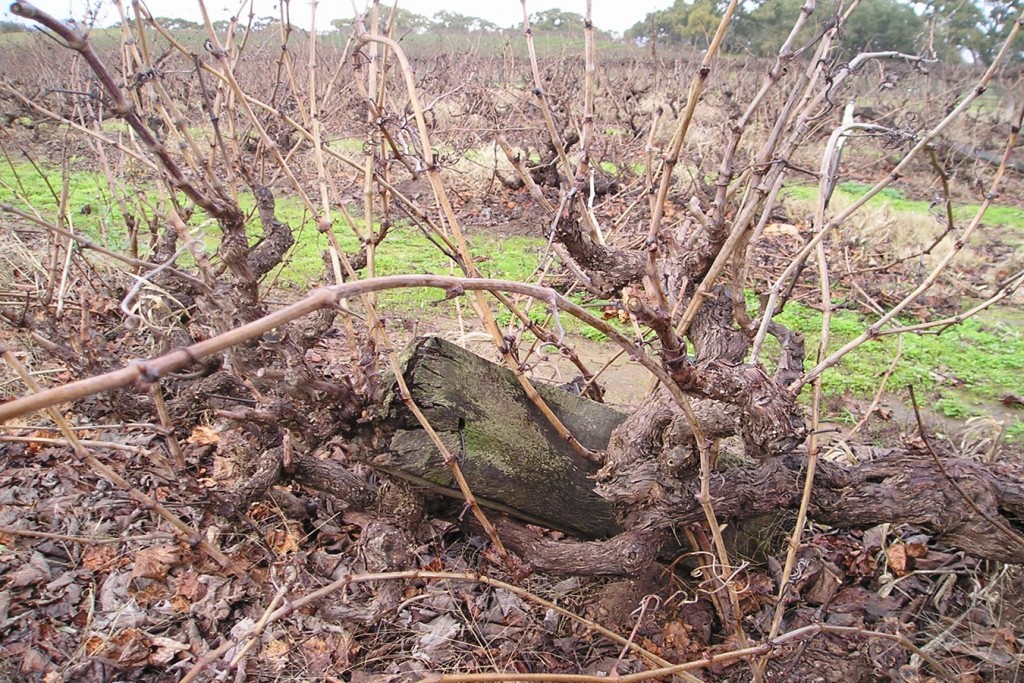 Hewitson Old Garden Barossa Valley Mourvedre 2012 $88
"In 1853 Friedrich Koch planted this mourvedre vineyard in the heart of the Barossa Valley in the area now known as Rowland Flat. Nurtured in deep sand over a bed of limestone the vines flourished. By the 1880s the local vignerons had already acknowledged the vineyard as the Old Garden", writes winemaker Dean Hewitson. In 2012 those venerable159-year-olds provided the fruit for Hewitson's timeless red. Hewitson's fine tuning since 1998 – the year he rescued the fruit from the blending vat – gives us in 2012 a limpid, elegant red. It glows with spice and fruit flavours, suspended in taut, silky tannins, reminiscent in a structural sense, of high-quality pinot.
Clonakilla Canberra District Viognier Nouveau 2015 $24–$28
Clonakilla 2015 portrays the fresh and fruity face of a variety deeply woven into Clonakilla's global success. At the suggestion of son Jeremy, John Kirk planted the then little-appreciated variety in 1986, punting it might give Clonakilla a point of difference over larger competitors. But in 1991, another son, Tim, returned from France inspired by Marcel Guigal's northern Rhone shiraz–viognier blends. He emulated the style, and it became the benchmark for new-world versions of the Rhone model. But the Kirks also make two straight viogniers: a serious oak-fermented style, and this bright, fresh wine that pulses with juicy, apricot- and ginger-like varietal flavour.
Peter Mertes Mosel Riesling 2013 $9.99
Aldi's semi-dry riesling comes from the vicinity of Kues, the village opposite Bernkastel on Germany's Mosel River. These days the area carries the name Bernkastel-Kues, and the hyphen is perhaps symbolic of the bridge joining the two villages. The middle Mosel produces some of the world's great rieslings bearing both the name of an individual vineyard and the nearest village. Bernkastler Doctor wines, for example, come from the Doctor vineyard at Bernkastel. Aldi's wine bears only the Mosel name. It's an impressive regional style at this price: full flavoured but delicate, low in alcohol and with high acidity nicely balancing the grapey sweetness.
Copyright © Chris Shanahan 2015
First published 8 and August 2015 in goodfood.com.au and the Canberra Times