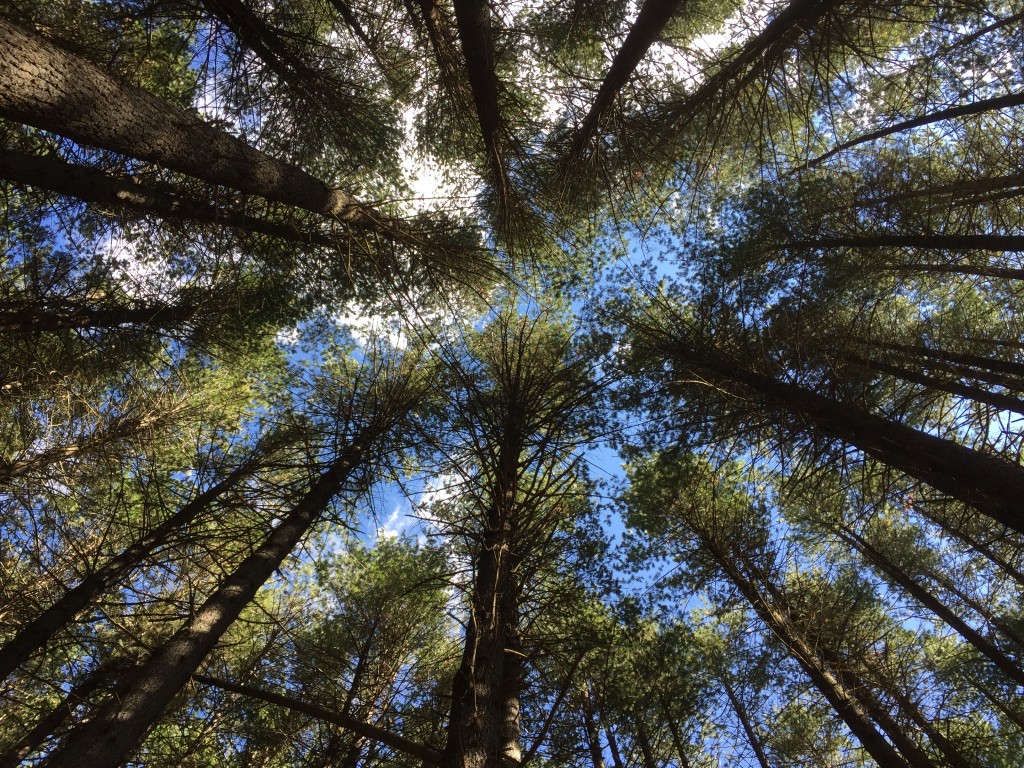 Hungerford Hill Classic Tumbarumba Pinot Noir 2014 $26–$36
An Anzac weekend sweep through Batlow and Tumbarumba turned up several appealing wines. Batlow, of course, makes apple cider, while Tumbarumba, originally planted to vines for sparkling wines, now makes appealing, elegant table wines, too. Tumbarumba's Café Nest–movie theatre offers fresh local produce, some grown on site, and several local wines by the glass. The selection is negotiable, so we negotiated pinot noir and chardonnay, Tumbarumba's two specialties. The area's grape growers sell mainly to out-of-district winemakers, including Hunter-based Hungerford Hill. Theirs is a comparatively, full, ripe style of pinot, though still medium bodied and very gentle on the palate.
Mount Tumbarumba Vineyard On the Fly Chardonnay 2013 $25
Despite living in Canberra and managing the Quarry Hill vineyard, Richard Cottam finds time to tend the Tumbarumba vineyard he established 25 years ago. The two-hectare vineyard, located on a 40-acre block previously owned by his father, and grandfather before that, provided the grapes for this delicious chardonnay, enjoyed at Tumbarumba's Café Nest. Cottam left the winemaking to Adrian Brayne. The wine shows the bright, intense grapefruit- and nectarine-like varietal flavour of cool-grown chardonnay, set in the rich texture derived from barrel fermentation and maturation. For stockists see mounttumbarumba.com.au.
Coppabella The Crest Tumbarumba Chardonnay 2013 $20–$26
Jason and Alecia Brown's lovely chardonnay relieved a poor meal at the Tumbarumba Motel. We expected fresh local food and wine by the glass. It's what the visitor centre promised, and what we'd enjoyed at a winemaker dinner there some years earlier. It wasn't to be, alas, but the chardonnay and a Hilltops shiraz took our minds off the food. The chardonnay, from the Browns' 70-hectare Coppabella vineyard, showed the zesty, mouth-watering fruit flavour of the variety grown in this cool climate, and fleshed out by use of oak fermentation and maturation.
Copyright © Chris Shanahan 2016
First published 8 May 2016 in the Canberra Times