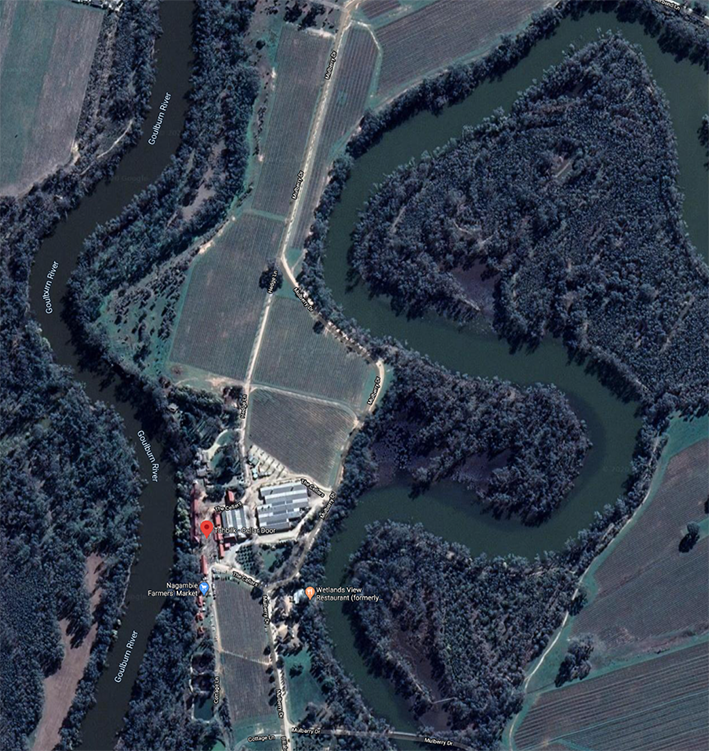 On 1 August 1860, Tabilk Vineyard Proprietary paid Hugh Glass £5/10/00 an acre for 640 acres (260 hectares) of land on the Goulburn River, central Victoria. Tabilk appointed Mr T Marie to establish a vineyard, and by year's end he'd planted 26 hectares of vines. Shiraz vines Marie planted all those years ago survive and continue to make wine.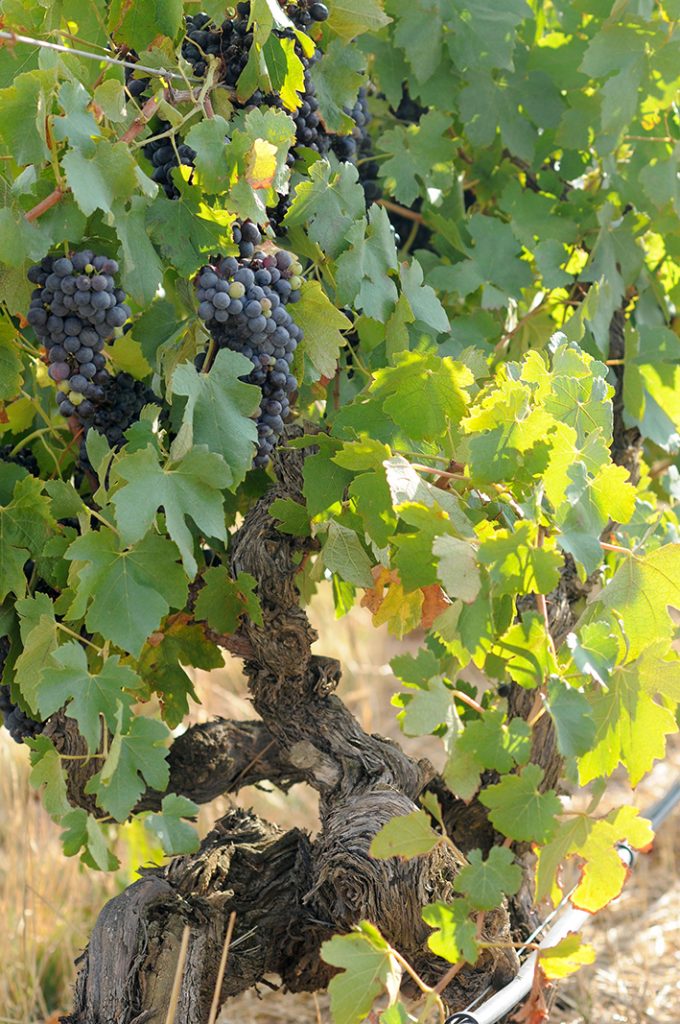 Owner Alister Purbrick believes they're the third oldest shiraz vines in the world after two Barossa Valley vineyards, Langmeil (1843) and Turkey Flat (1847). However, claims Purbrick, the Barossa vineyards combine younger vines with the originals, where the Tahbilk vineyard remains 100% 1860 originals.
Let's cast our minds back to 1860. As the USA inched towards civil war, those shiraz cuttings took root half a world away at Tahbilk. Dark-horse Republican candidate Abraham Lincoln won the presidential election. Little Ned Kelly lived unnoticed in Her Majesty's colony, Victoria. And the Eureka miners' rebellion lay six years in the past – ancient history to leading rebel, Peter Lalor, now representing South Grant in a reformed Victorian parliament.
The years ticked by: Ned Kelly became man, died on the gallows, and rose again as legend. In 1901 Victoria and fellow colonies formed the new democracy of Australia.
Time passed. Australian women won the vote. World War I, death and maiming of young men on horrendous scale. The roaring twenties. The Great Depression. World War II. Post-war prosperity and immigration. Cold war. White Australia morphed to European-focused multi-culturalism. 1967: Australia's aboriginal people win limited recognition and the vote. Vietnam War. Australian multi-culturalism embraces people of the world in new waves of immigration. 1992: Eddie Mabo case, native title replaces terra nullius. Sydney Olympics. 911. Kevin 07. GFC. Donald Trump. Covid-19.
Across those decades, century, and more decades, Tahbilk's 1860 shiraz vines grew, bore fruit, and became wine.
They survived as others on the estate withered and died, victims of the vine pest phylloxera, devastator of European and Victorian vineyards.
Of Tahbilk's 1860 shiraz vines, Victorian Government viticulturist, Francois de Castella, observed in the late 1920s, '…the vines have survived the insect in a truly remarkable manner owing to the sandy nature of the sub-soil…are not suffering at all from the presence of the insect…'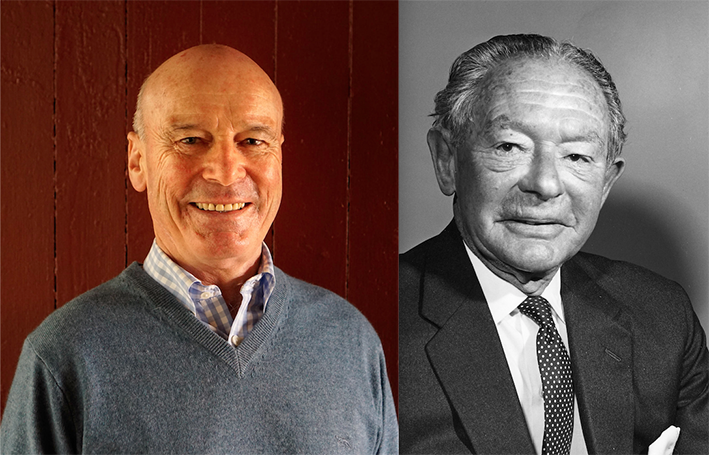 de Castella's wider advice guided Tahbilk's new owner, Reginald Purbrick. In 1925 Purbrick bought the property from London without inspection. In 1931 his son Eric moved from London to Tahbilk. He managed the property and made wine for the remainder of a long life, interrupted only by World War II service. Eric's son John established a marketing arm in Sydney and, in time, John's son Alister, a Roseworthy winemaking graduate, joined Tahbilk as CEO and winemaker alongside grandfather Eric. Alister's daughter Hayley Purbrick joined Tahbilk in 2009.
Alister modernised Tahbilk's winemaking with dramatic impact on the whites, extended the vineyards, and added new wine varieties. However, the two reds reviewed here offer refinements of a distinctive Tahbilk style developed by Eric during his long husbandry of the estate.

Tahbilk 1860 Vines Nagambie Lakes Shiraz 2015 $342
Tahbilk reds tend to be medium bodied with a strong backbone of tannin, as we saw in an extensive tasting of back vintages on site in 2005. But Alister Purbrick says, 'If the tannins show, we haven't done our job'. In that regard 2015 1860 vines shiraz appears to be the perfect vintage, combining intense fruit flavour and persistent, soft tannins. Although powerful in flavour, structure and savour, it's elegant, refined, and tasting young and fresh at five years' age. Purbrick says it's fermented in small, open vats, with tannins extracted by gentle pump-overs, not the more extractive techniques of header boards or cap plunging. It was matured in small French oak casks, 50% new, 50% older. A beautiful and distinctive red.

Tahbilk Eric Stevens Purbrick Nagambie Lakes Shiraz 2015 $72
Alister says his grandfather first released his flagship Bin 11 Shiraz in 1948, a blend of the best barrels. Alister continued the style and admits 'in the biggest mistake I've made' changed the name from Bin 11 to 'Reserve' in 1985. From 2002 the name changed again to Eric Stevens Purbrick. Though still in the medium bodied style, ESP's notably fuller than the 1860s vines red, with a little flesh added by the use of American as well as French oak. The wine combines fruit and savour with firm structure in harmony with the fruit.
References
Chateau Tahbilk: story of a vineyard 1860–1985, Enid Moodie Heddle and Frank Doherty, Lothian Publishing Company Pty Ltd, third edition, 1985
Phone interview Alister Purbrick, Chris Shanahan April 2020
Copyright © Chris Shanahan 2020