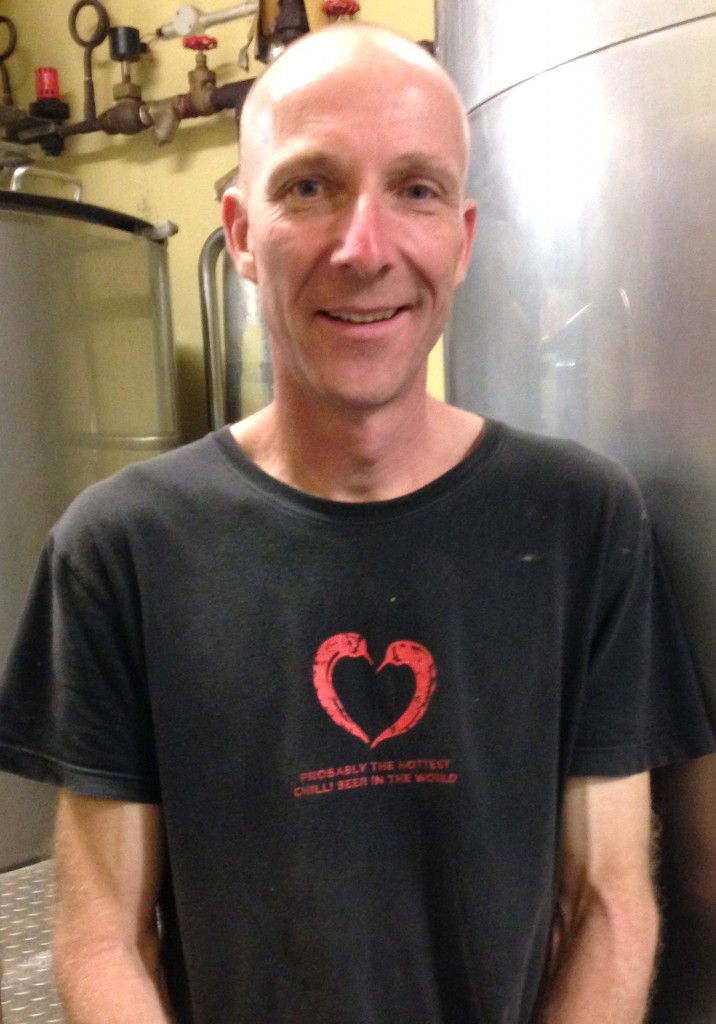 Our long and dusty drive from Kununurra to Broome, via the Gibb River Road, finished tasting beer on the veranda of Matso's brewery Broome.
This remarkable business produces several familiar beer styles – Hit the Toad Lager, Smokey Bishop Dark Lager and Pearler's Pale. But its quirkier brews, including the very popular ginger beer, appear to be exciting drinkers all across Australia.
Brewer Marcus Muller makes all of the draught beers on site in Broome. And there's no better place to try them. The delicious ginger "beer", incidentally, is actually a blend of white wine, ginger essence and water.
However, on the back of increasing success, owners Martin and Kim Pierson-Jones now have the packaged versions brewed under contract by the partially Woolworths-owned Gage Roads Brewery, Perth.
The couple also own accommodation across the Kimberley region, including the recently opened, luxurious (and remote) Berkeley River Lodge.
Matso's Chilli Beer 330ml 6-pack $22
The frosted glass brimmed with lemon-gold, white-foamed beer. What could be more appealing on a hot Broome day, far from frigid Canberra? A first impression of lemony freshness retreated before the fiery chilli onslaught. Another sip might quell the fire? Yes, then no, as the chilli triumphed. What a thrilling, quirky, beer.
Matso's Smokey Bishop Dark Lager 330ml 6-pack $22
Smokey Bishop, inspired by Belgium's dark lagers, provides medium-bodied, easy drinking – with the freshness of lager and chocolate- and toffee-like flavours of roasted malt. A light and slightly bitter chocolate-like flavour lingers, giving a dry, refreshing finish. It's an attractive lager, with the various flavour components in harmony.
Copyright © Chris Shanahan 2014
First published 13 August 2014 in the Canberra Times