Capital Brewing Co launched in the Canberra market last April, selling kegged beer made in Sydney by their own American brewer, Wade Hurley. At the launch, Capital partner Tom Hertel announced plans to shift production to Canberra following construction of a brewery in Fyshwick, Canberra.
Though originally scheduled for opening in late 2016, the brewery is now likely to be commissioned by late May 2017, said Capital's Nick Hislop during a site visit today. However, the consumer launch will likely be some months later as production settles and Canberra's cold winter ends.
The pictures show Capital Brewing's location and give a glimpse of what promises to be an outstanding new beer venue.
Capital Brewing Co location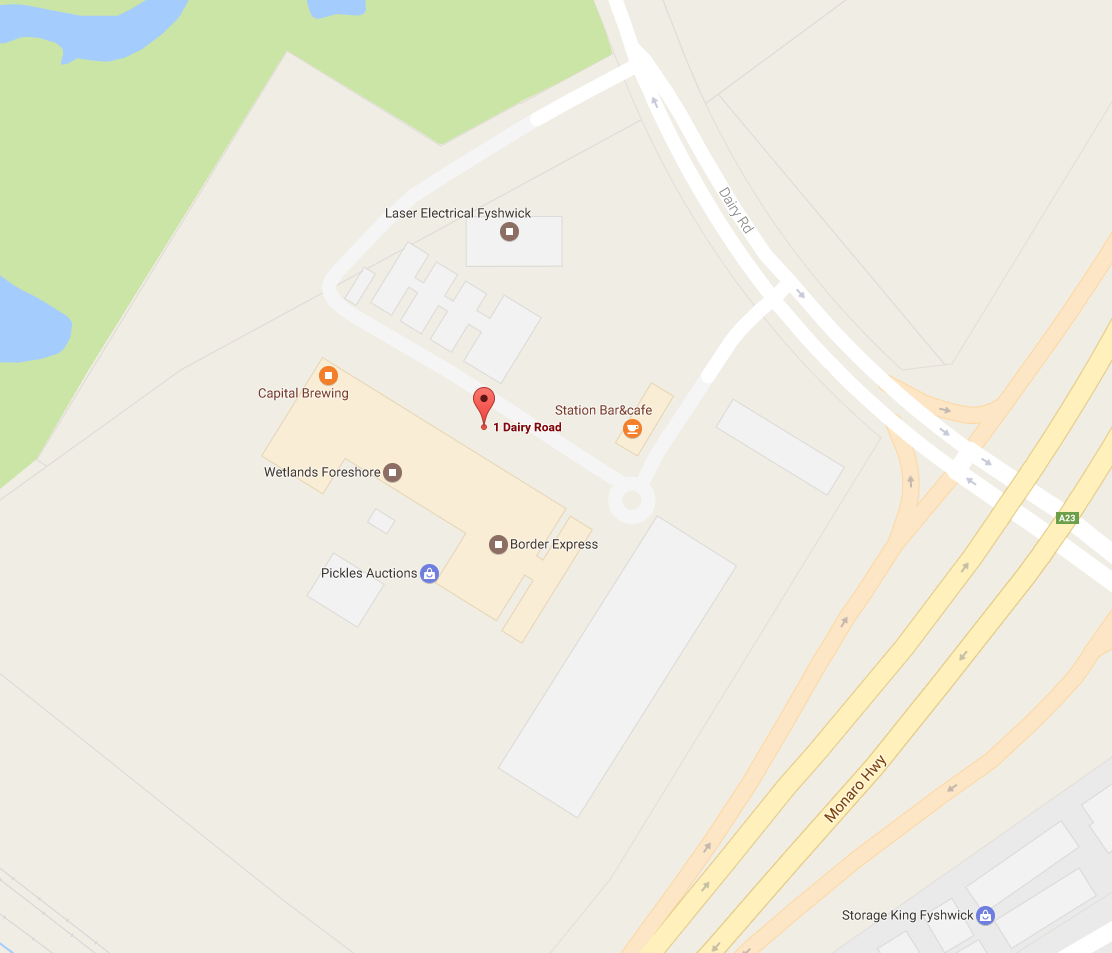 Entry and courtyard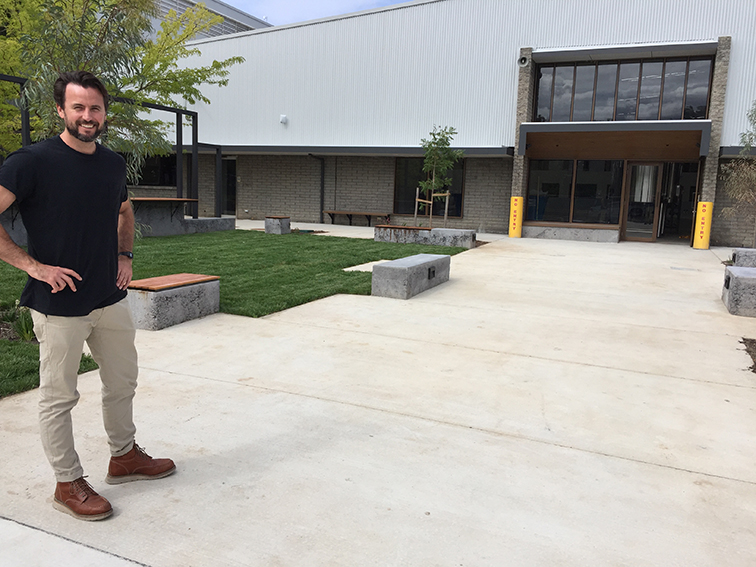 Meccano for brewers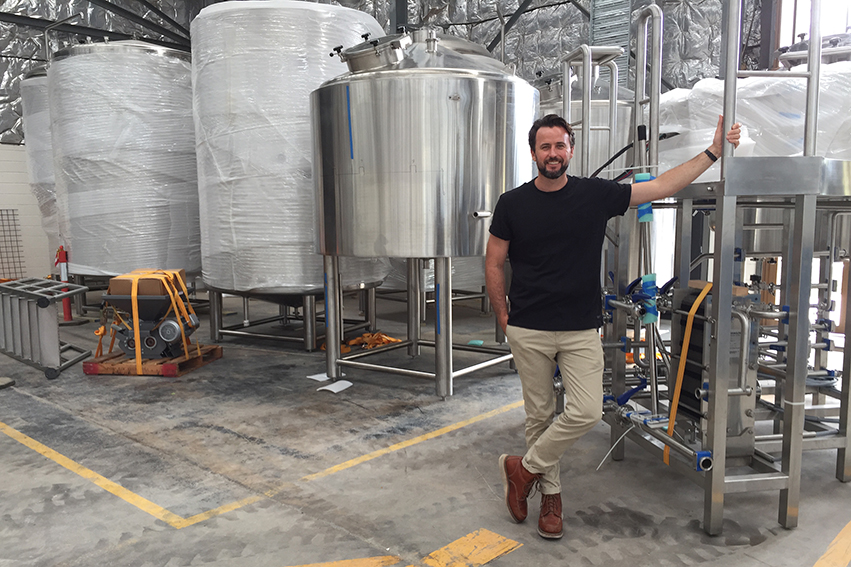 Brewing platform and customer service area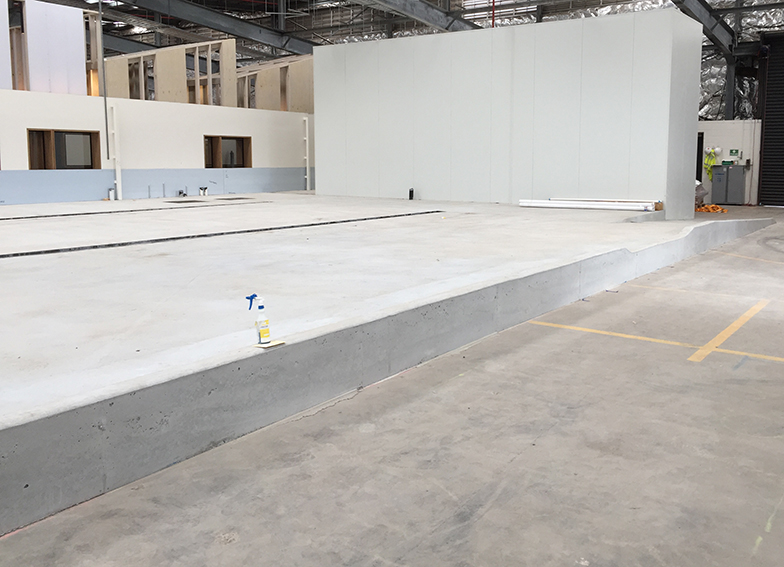 A rear courtyard, too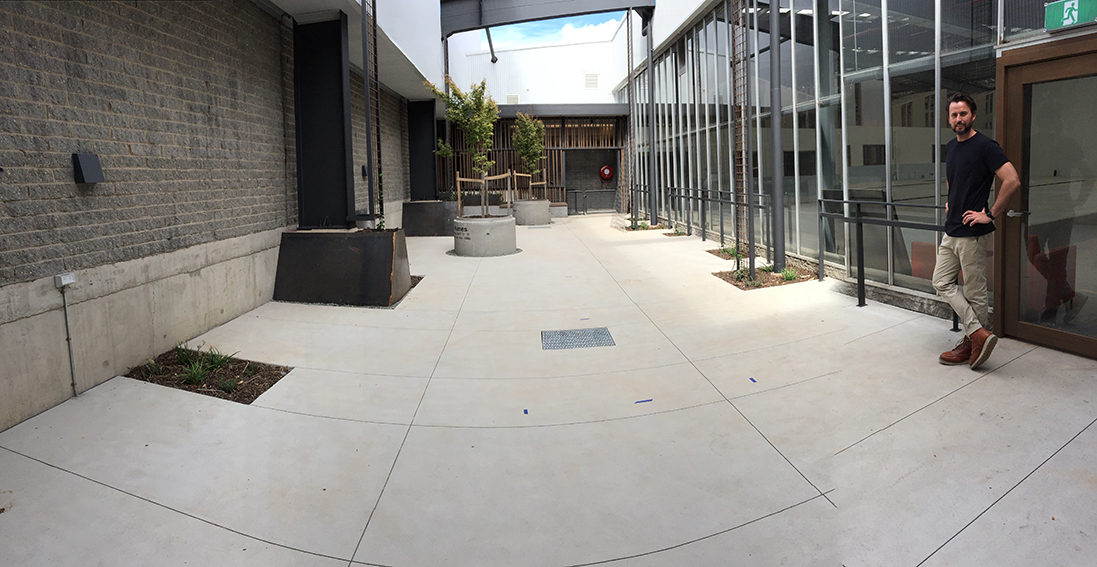 Read The story behind Capital Brewing Co.
Copyright © Chris Shanahan 2017