Piedmont's nebbiolo grape at its best makes lighter coloured reds with floral perfume, intense flavour and assertive tannins that, in conjunction with the fruit, give savour and length. But buying nebbiolo's a minefield as they're expensive but all too often ordinary or simply too tannic to be enjoyable. I've found this to be the case even with wines from the variety's heartland in the Piedmont towns of Barolo and Barbaresco.
However, the good ones are unique and beautiful wines to savour. In the last few weeks I've come across three successful Australian versions and one decent original from Barolo, Italy.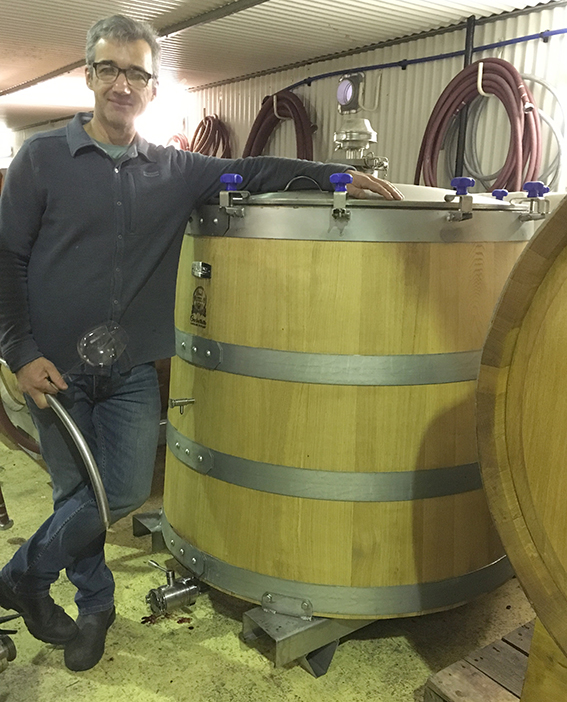 Ravensworth Hilltops Nebbiolo 2016 $45
Canberra winemaker Bryan Martin buys nebbiolo grapes from Brian Mullany in the slightly warmer Hilltops region, a two-hour drive north of the Capital. In 2016 Martin combined the favoured MAT3 nebbiolo clone, noted for its big bunches and small berries, with smaller batches of other unidentified clones.
Martin de-stemmed the bunches and moved the uncrushed whole berries to a 1,000-litre open-top cuve, made from French Allier oak by Italian cooper Garbellotto. After the wine's long skin maceration and fermentation, Martin clamped a lid on the vat to allow further skin contact while excluding oxygen.
Eight months after the berries went in, Martin moved the wine unfiltered to 2,000-litre oak foudre for 14 months.
I tasted the wine from cuve a few months after vintage and noted the brilliant crimson colour, floral aromatics, intense raspberry-like fruit flavour and fine but assertive tannins. Some months later the same wine, now in foudre, impressed for its finesse and silky tannins.

Another year on and the bottled wine delivered on its earlier promise: limpid, youthful colour; floral and savoury aroma; subtle but assertive palate, revealing deep, sweet underlying fruit flavour bound with savoury, soy-like character and firm but smooth tannins.
This is a very good, distinctive nebbiolo and I suspect it will age well. But it's early days yet for the variety and only time will tell. However, you can be sure Martin won't rest on his laurels, nor will grower Brian Mullany. We can look forward to a gradual tweaking of the style in the years ahead.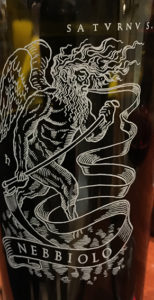 Longview Adelaide Hills Nebbiolo Riserva 2015 $50
Made from a selection of clones planted in 1995, Longview captures the essential character of the variety. Of medium hue, with brick reds rather than the crimson we might see in shiraz or cabernet of the same age, the wine delivers a range of delicious herbal, fruity, savoury characters. The texture is remarkably sensuous, albeit with nebbiolo's signature farewell bite.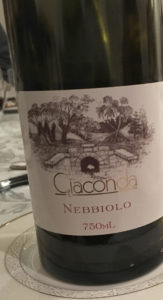 Giaconda Beechworth Nebbiolo 2011 $98–$110
A friend, Ross Hanna, included this in a recent masked tasting wedged in between the robust and excellent Illuminati Zanna Montepulciano d'Abruzzo 2011 and the more comparable Patrizi Barolo 2013, reviewed below.
What a performance from winemaker Rick Kinzbrunner making a wine of this dimension in eastern Australia's cold, wet 2011 vintage. Clear varietal floral aroma and red-fruit flavours come with silky texture, underlying savour and long, firm-but-fine tannic finish.

Barolo (Patrizi) 2013 $60
After much disappointment grabbing Barolos off the shelf, it's good to see a clean, fresh version of the style. A pretty wine, because of its floral scent and appealing fruit flavour, it went to another level when strong, savoury tannins took over, giving the wine real Barolo character. A genuine and enjoyable expression of the style, showing more muscular tannin than the Aussie versions.
Copyright © Chris Shanahan 2018